Paradise Road



In brief, you should know the following about us: KROOZIN PRODUCTIONS has been responsible for providing outstanding [Cruise nights and shows] FOR THE NEW YORK AND NEW JERSEY CLASSIC CAR COMMUNITY.

Kroozin Productions was established in 1989 to provide the Classic Car Community with premiere locations to show off their Vintage and Classic Automobiles. Working with Major Franchises and local businesses to open their parking areas for the purpose of allowing the public to view the vehicles all free of charge. Providing a safe and secure area with the memorable music we create and fun for the whole family across the state.

Also working together with Town Counsels, PBA's and Mayors to revitalize their Towns by hosting Town Cruise Nights and allowing another avenue for the vehicle owners to show off their cars. Plus working with RONALD McDonald HOUSE, TUNNELS TO TOWER, M.A.D.D, MDA and Local DARE Programs in many communities.

So you may have visited us at some of our past Cruise Nights, Shows or Events. Visit our current events on the menu list to check them out.

Kroozin Productions Cruise Nights and Events have been feature on: 101.5 FM, TV News 12, ABC 7 Suburban Cable TV3 Info Extra, Home News Tribune, Star Ledger, The democrat, Staten Island Advance, Newsday, NY Daily News and more.

KEEP ON KROOZIN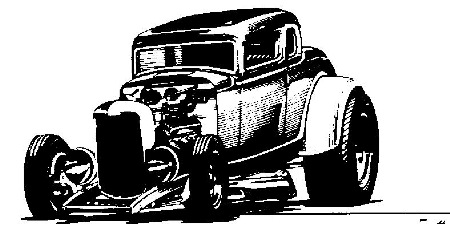 KROOZIN PRODUCTIONS ..................... SEE YOU ON THE ROAD.............