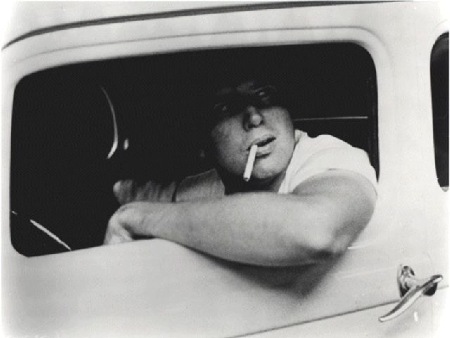 Kroozin Production Flemington Show



The Saturday May 28TH show welcomes all makes and model cars

2016

Saturday Shows & Featured Cars

Every other Saturday from 5:30 – 8:30 pm

Historic Downtown Main Street

There will something for everyone!!!

Some of our local restaurants will be offering Car Show Specials on their menu!!!

Kids Activities will include games, arts & crafts. Door Prizes raffled to car participants and spectators!!!

A DJ out in front of the Union Hotel providing all your favorites and announcing the Door Prize Winners!!!!! Registration is Free

All cars planning to attend must register and sign in. All Cars will receive window placard (placard good for Season & must be displayed in car window) and coupons for door prizes when they register at the Historic Courthouse 71 Main Street from 5:30pm - 7:30pm. Parking for participants is along Main Street is on a first come, first serve basis. Featured Cars park in lot located at 75 Main Street.


No admission, it's FREE to car owners and spectators!!!

Come on out!!! Enjoy an evening of awesome autos, music, fresh air, activities, and great food!

www.KROOZINPRODUCTIONS.COM


RAIN CANCELLATION decisions will be made at 3 pm on show day: recording can be heard at Van Horn Financial 908-806-6041 and a posting can be seen on Flemington BID Facebook page.

Some of our participating & supporting Main Street area restaurants include Cocco's Cafe and Gelato, 55 Main, Jacks Pizza, Garden State Salad, The Bluefish Grill, The Grill Shack, Connections Café, The Market Roost, Sophia's Sub Shop, Gallo Rosso Ristarante, and Matt's Red Rooster Grill.

Car Show events brought to you by the KROOZIN PRODUCTIONS www.FLEMINGOTNCARSHOWS.com and managed by Ron Van Horn.




Thursday Shows & Featured Cars

Third Thursday of every month 6:00 – 8:00 pm

Hunterdon Shopping Center – 31 Reaville Road. Registration starting 5:30 pm.



Checkout two new YOUTUBE Video's and see a Front Engine Dragster Cruise down main street with a cop in Hot Pursuit and see the Parade.

http://www.youtube.com/watch?v=UmxpzFHIUco

http://www.youtube.com/watch?v=sZ6QMClQwMM

Checkout this front engine rail kroozin Main Street on YouTube at

VISIT KROOZIN ON MAIN STREET